Shimane Hotels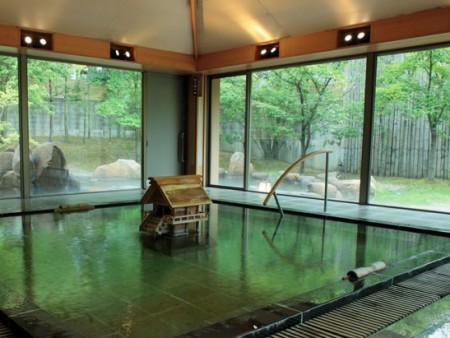 5 min by taxi from JR Tamatsukuri Onsen
Water from the renowned Tamatsukuri Onsen Hot Springs fills the baths at KAI Izumo. When you stay with us, be sure to visit two...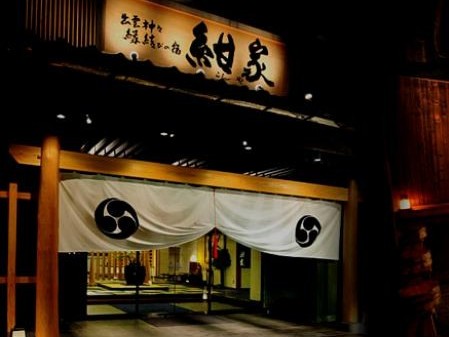 7 mins by taxi from Tamatsukuri Onsen Station
Tea is served by a lady wearing elegant long-sleeved kimono at the lobby facing the garden. The Japanese garden and open-air bath...